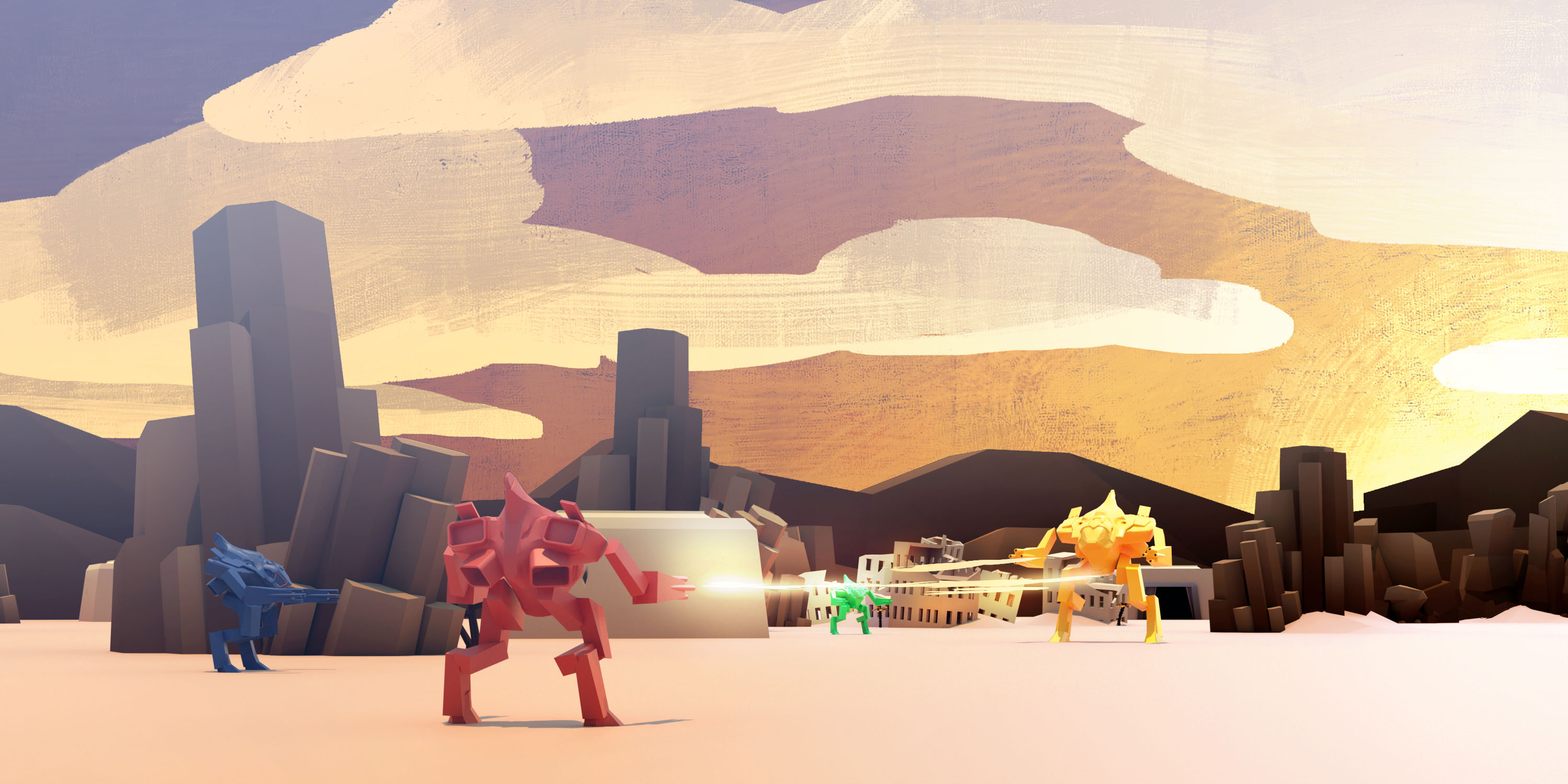 MECHA.IO
Comments
Log in with itch.io to leave a comment.
Does not move beyond the loading screen in Oculus Quest
At this moment the server is down because we are changing the network system. this could take several weeks /months as we are in search of funding to further develop the game.
Will there be any updates for this?
just walking around without bot